Montaigu a city that has more than 1000 years of history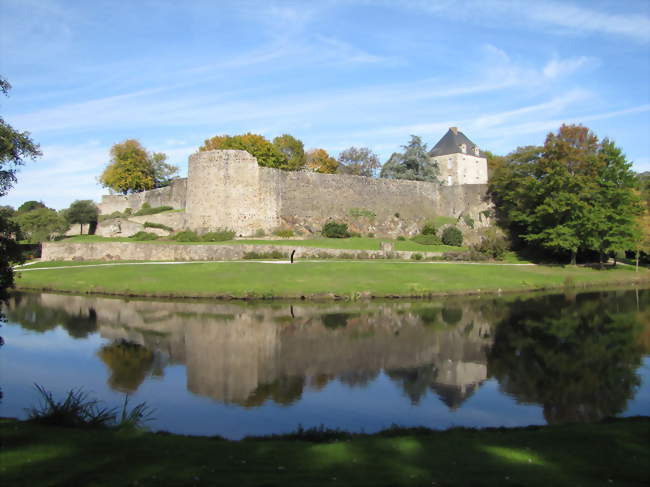 "From Nantes to Montaigu… the Digue, the Digue! " This dam was designed to improve the defense of the castle and protect Montaigu from attacks, sometimes Breton, sometimes Poitevin.
The town of Montaigu is located within the Vendée department (85) and the Pays de la Loire region.
Ancient city born at the very beginning of the Middle Ages, Montaigu has an ancient heritage that testifies to a rich and eventful history!
History has endowed Montaigu with a rich heritage. The city has spaces that are very popular with visitors and walkers. The garden of the ramparts and the Henri Joyau park are located on the banks of the river "La Maine", which gives Montaigu a picturesque relief.
Routes of communication and transport
Montaigu-Vendée is served in the delegated commune of Boufféré by exit 4 of the A83 motorway linking Niort (thus joining the A10 between Paris and Bordeaux) to Nantes. In addition, the 2 × 2 lanes between Boufféré and La Roche-sur-Yon allows you to quickly reach the Vendée prefecture, located about 40 kilometers from the center of Montaigu-Vendée.
Nantes-Atlantique International Airport is also located about 40 kilometres from Montaigu-Vendée, either via the A83 motorway or the RD 137.
Our company VIP Travel Comfort is located in Montaigu and we can drive you to different destinations.