Let us welcome you aboard the 100% electric Tesla Model S and let yourself be carried into this new world no matter where you go.
For an emergency or to book within 72 hours, call me directly at
07 49 379 379
or by email: vtc [at] vip-travel-comfort.com
We guarantee you a quality service.
Vip Travel Comfort is at your service to offer you a private VTC transport service with driver for all your trips to Nantes airport, to Nantes train stations, from Nantes or Montaigu.
Enjoy a private driver with a high-end car of the TESLA brand 100% electric, Zero emission and all comfort.
We intervene for your business trips to Nantes airport, to Nantes train stations , La Roche sur Yon, to congresses, trade fairs, events …
For individuals, we provide a Tesla vehicle, for your short or longer trips depending on your destination.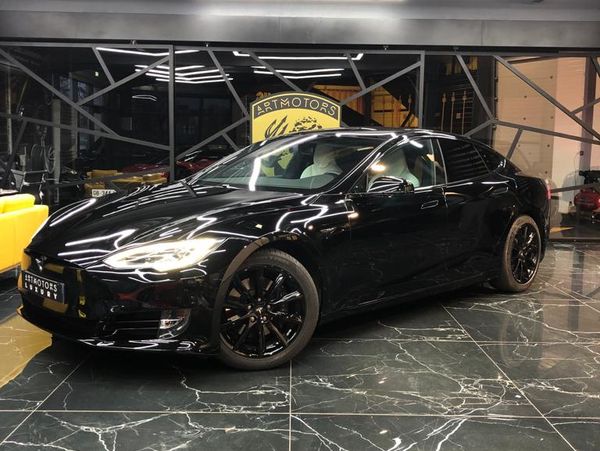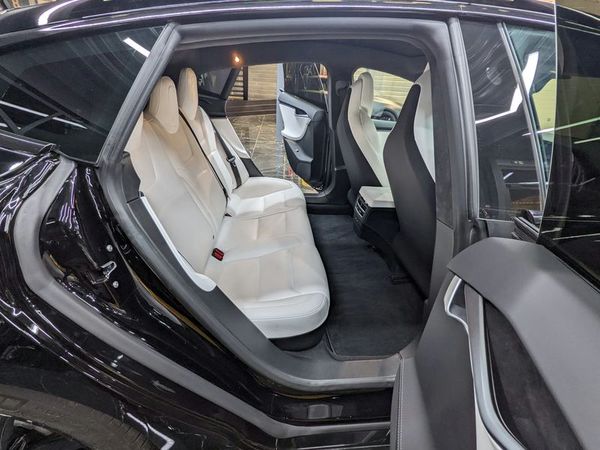 Electric car
0
CO2 emission
0
At your service
0
Comfort and pleasure
0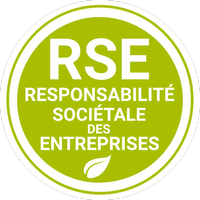 Vip Travel Comfort is committed to fighting global warming. By choosing us for your travels, you act to limit your carbon footprint.
Our prestigious services for your trips with private driver
Travel serenely in an electric Tesla for your travels to the airport or to the train station.
Do you need a driver for private or business travel?
For business trips, as a leader, for your customers, your salespeople…
Do you want a sightseeing getaway or need to go to a salon?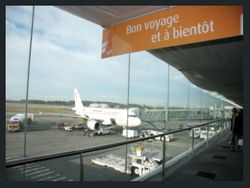 Learn more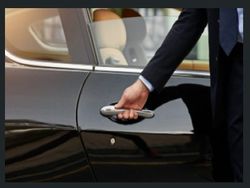 Learn more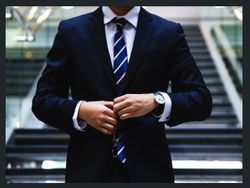 Learn more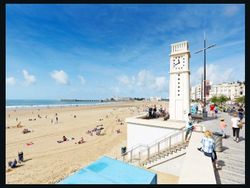 Learn more

Our quality TAXI VTC services we offer: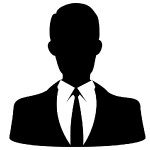 Experienced driver
An experienced driver in transporting people for your travels.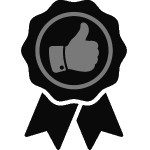 Quality services
Enjoy quality service with a high-end Tesla 100% electric car.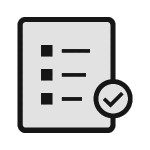 Fixed and searchable rates
Take advantage of our rates available online with our packages or according to your requests.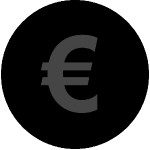 Simplified payment
You can book and pay online, with a down payment or in full.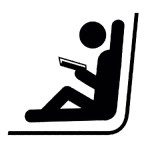 Comfort and services
There are many services available in the vehicle.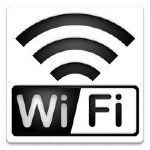 Wi-Fi access
The vehicle has a wifi connection to stay connected while you're on the go.
Our partners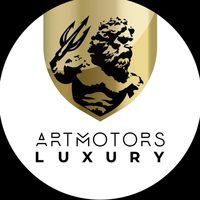 Art Motors Luxury
Orvault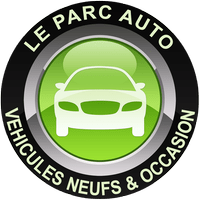 The Auto Park
The Loroux-Bottereau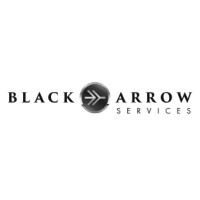 Black Arrow Services
VTC 100% electric Lyon region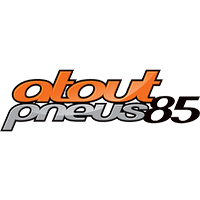 Trump Tires 85
Set up tyres in Vendée