What is the difference between a private VTC driver and a taxi?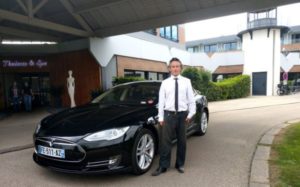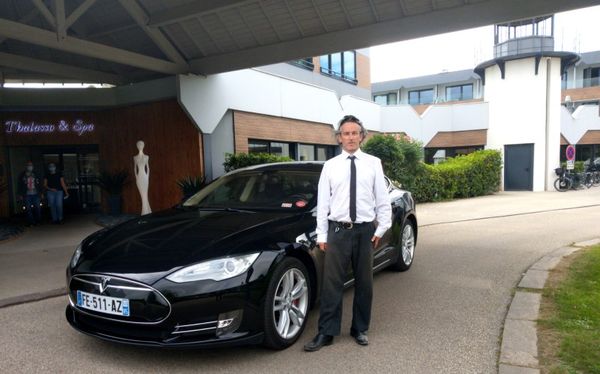 Taxis and VTCs are very convenient means of transport, and allow you to get around wherever you want very easily. The VTC is also called passenger car with driver, it will allow you to go from point A to point B in a car, while enjoying the landscape and the tranquility of the trip, which we offer with our 100% electric and comfortable TESLA vehicle…
Montaigu a city that has more than 1000 years of history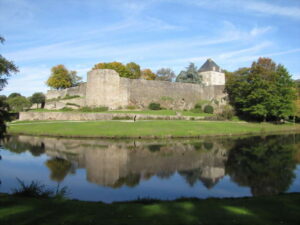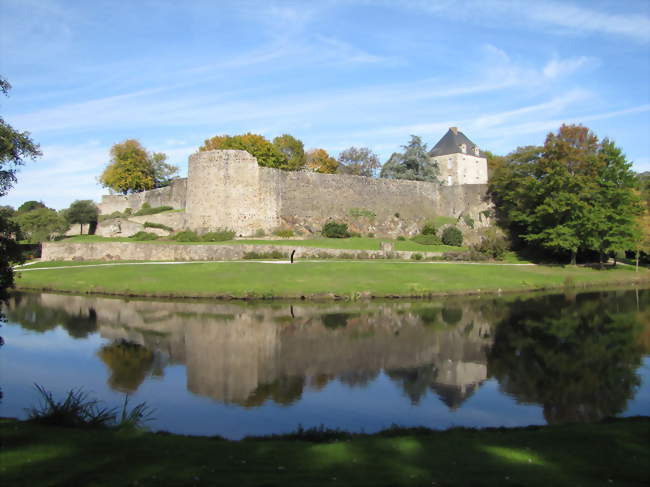 "From Nantes to Montaigu… the Digue, the Digue! " This dam was designed to improve the defense of the castle and protect Montaigu from attacks, sometimes Breton, sometimes Poitevin.
The town of Montaigu is located within the Vendée department (85) and the Pays de la Loire region.
Ancient city born at the very beginning of the Middle Ages, Montaigu has an ancient heritage that testifies to a rich and eventful history!
History has endowed Montaigu with a rich heritage